Have a question?  Drop us a comment – we'll get back to you and maybe turn it into a blog.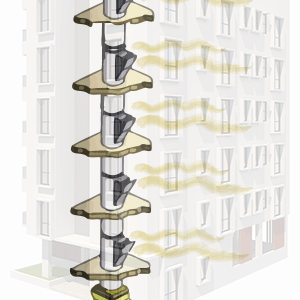 Two priciples explain why the air in the chutes must first pass over bins. This collects smells. Two solutions exist.
Air Fixx Odour Control Services
Effective and Safe Odour Management Solutions for Multi Residential Living 
Scent-Free Odour Control.
Harnesses Bacterial Technology 
Targets Garbage, Organic Dumpsters